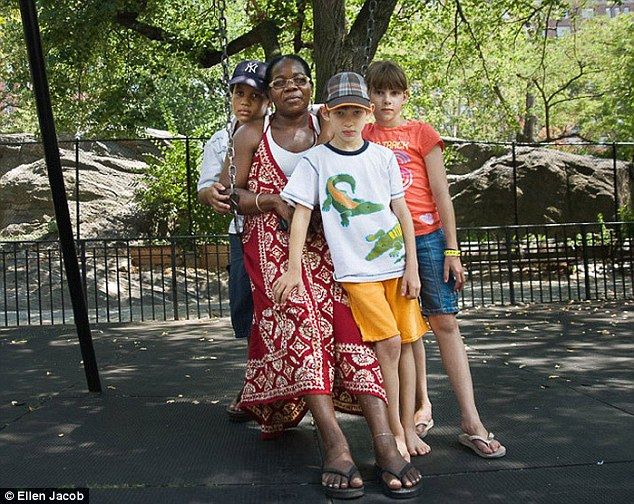 Photographer Ellen Jacob created a photo series that delves into the lives of New York City nannies.
The series highlights something we already knew: there is an extreme racial divide that characterizes the home child care industry.
After spending four years scouring the streets for willing subjects she discovered the majority of caregivers, aged 23 to 60, were immigrants living on the minimum wage with no sick pay, holidays or health benefits.
The photographer noted the disparity between the women's value to the families they care for and the compensation they receive, "Mothers talk about who much they love these women and they're part of the family yet when it comes to money they tend to be much more tight."
View more of the photos below: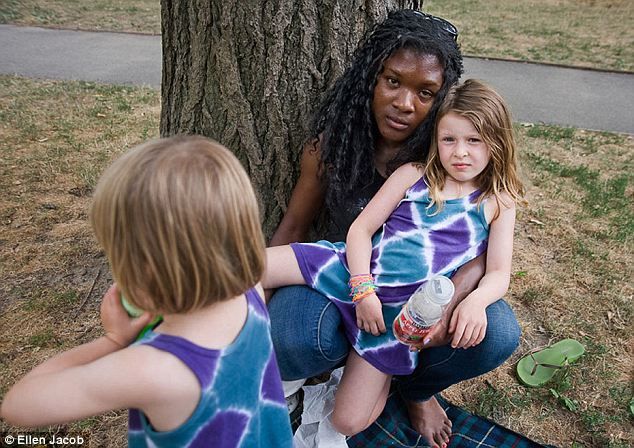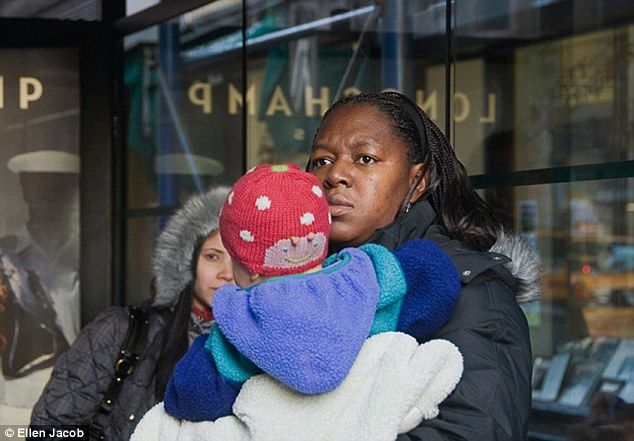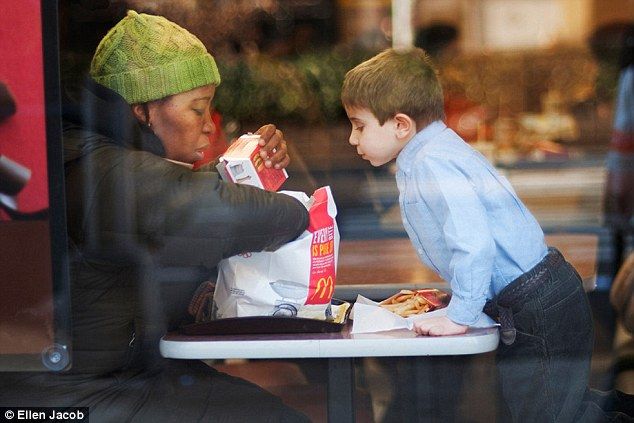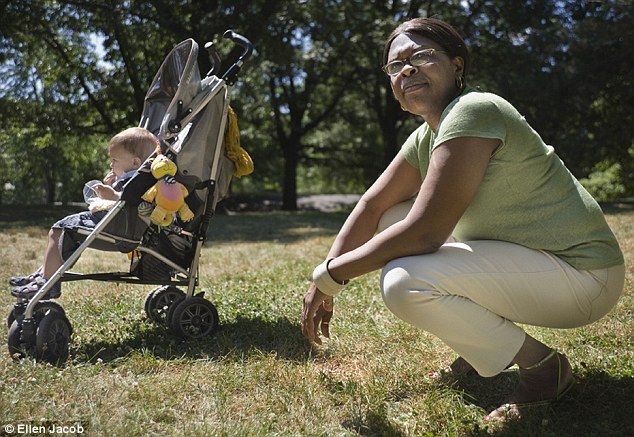 Ellen Jacob's photography series is on view at
SohoPhoto
in New York City through February 1
---
Kimberly Foster is the founder and editor of For Harriet. Email or
Follow @KimberlyNFoster