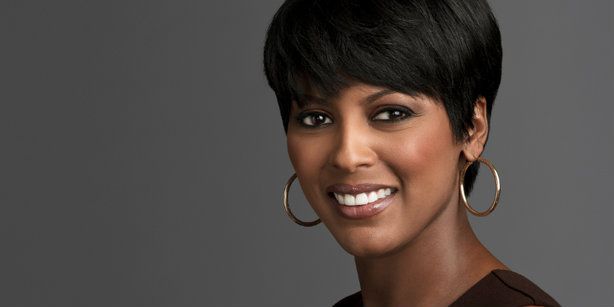 Tamron Hall announced this morning that she will join the TODAY show as a new official co-host. She'll spend her weekday mornings alongside Al Roker, Natalie Morales and Willie Geist for Today's Take, the 9 a.m. hour.
Tamron Hall currently hosts an afternoon show on MSNBC and before that she was a local anchor in Chicago.
On Monday's show, she spent a few minutes at the top of the third hour discussing her Anita Baker-inspired hairdo (which she has had since she was 18) before turning to the other co-hosts.
"I tell people all the time when I walk in the building the single nicest person on the spot: Al Roker. The most generous person: Natalie. ... and Willie and I sang karaoke together ... You guys have been so kind and welcoming from day one. So, this is not a new beginning; it's a continuation, I think."
---
Kimberly Foster is the founder and editor of For Harriet. Email or
Follow @KimberlyNFoster