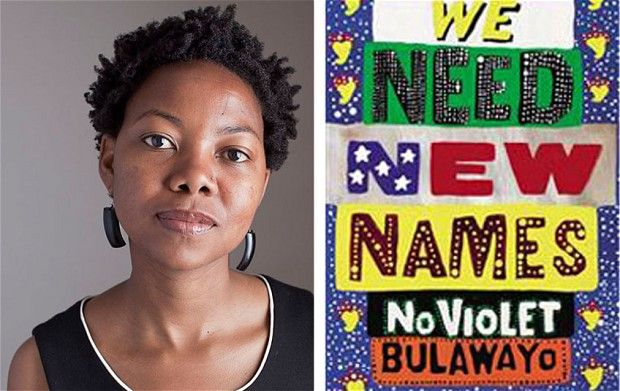 NoViolet Bulawayo is this year's winner of the Hemingway Foundation/PEN Award for the best debut novel by an American author. A native of Zimbabwe, Bulawayo is being honored for her book
We Need New Names
, which tells the story of a young girl who leaves Zimbabwe to live with an aunt in Detroit.
In addition to $10,000, the winner of the award also receives a one-week residency in the Distinguished Visiting Writers Series at the University of Idaho's master of fine arts program in creative writing.
Bulawayo also received the Etisalat Prize for Literature given for the best debut novel by a writer from Africa. The award, which was presented in Lagos, Nigeria, comes with a cash prize of £15,000.
Bulawayo is currently a Wallace Stegner Fellow at Stanford University. She is a graduate of Texas A&M University Commerce. She holds a master's degree from Southern Methodist University and a master or fine arts degree from Cornell University.
Purchase:
We Need New Names: A Novel
---
Kimberly Foster is the founder and editor of For Harriet. Email or
Follow @KimberlyNFoster