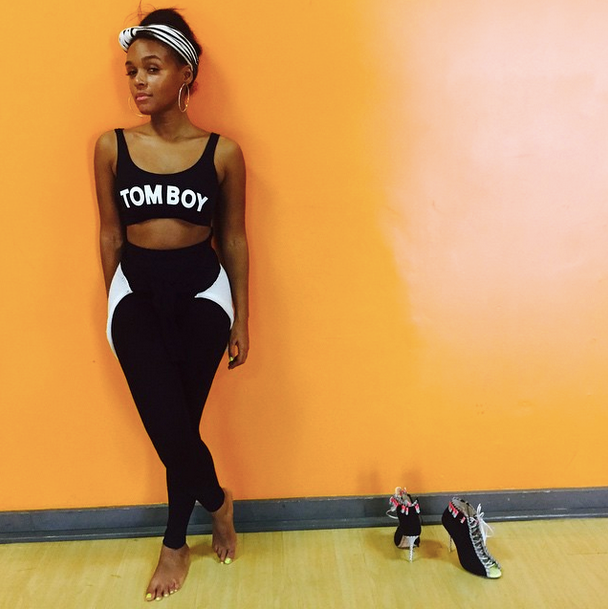 Janelle Monae has long been a favorite. Her music is honest, conscious, reflective, and seductive. She's one of few contemporary Black women artists who've bucked all trends to break into the mainstream.
But one thing Janelle hasn't given us during her short time in the spotlight is a full on body roll jam. Until now. "Yoga" a collaboration with her artist Jidenna. The song is sexy, cocky and radio-ready with quotables like "Get off my areola."
Download "Yoga" here.
Photo credit: Instagram