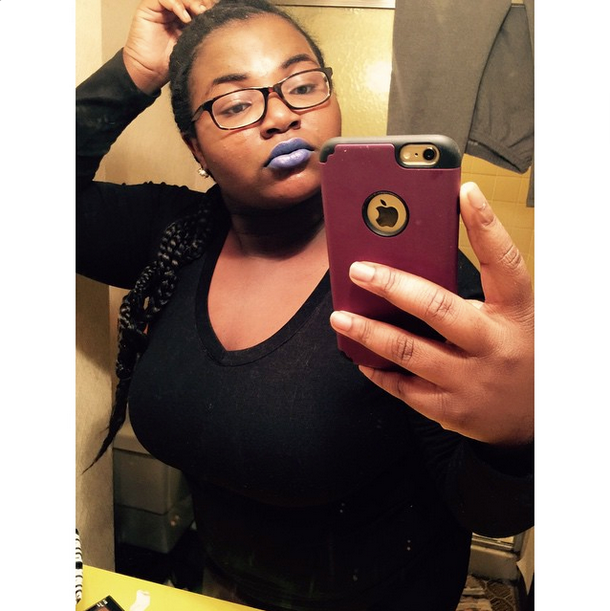 Where on earth did "on fleek" come from? At this point, the phrase is a pop culture staple. Even huge corporations are using it.
There's no denying that 'on fleek' is the phrase of the moment, and it invented by a 17-year-old Chicago teen named Kayla Newman.
So, how did this happen?
Well, it all started when Kayla, who goes by the name Peaches Monroee online, posted a Vine.
She'd just had her eyebrows done for the first time, and posted a video saying: 'We in this bitch, finna get crunk. Eyebrows on fleek, da fuq.'
Talking to Max Kutner for Newsweek, Kayla explained: 'It just came to me out of the blue,'
She went on: 'I never heard of the word, and nobody else had heard of the word. I just said it, and I guess that's what came out. That's about it.'
Next thing, her six second video had gone viral (to date it's had 28 million 'loops' and counting), and 'on fleek' was being used by everyone from Lil' Wayne and Kim Kardashian,to American brands such as IHOP (International House of Pancakes) and Taco Bell, keen to prove they were down with the kids and in-touch with their customer base.
So what's next? Well, Kayla's working on that. She told
Newsweek
: 'I'm trying to think of some, but it's like, with me, it's just gonna flow.'
We wait with baited breath.
Photo Credit: Instagram
Source