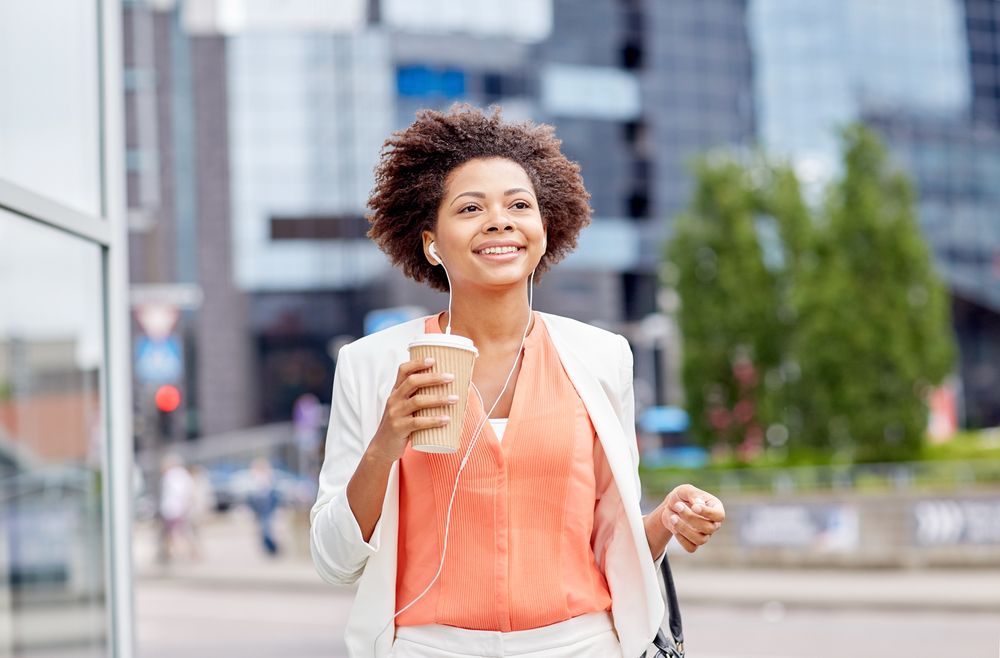 All advice doesn't resonate with Black women. While the business advice market seems to be overrun with
privileged white men
, Black women are the fast growing group of entrepreneurs in the country. We're running our own businesses and
thriving
. If you're looking for some inspiration or advice, we've found three incredible podcasts from Black women entrepreneurs with useful tips.
Hashtags and Stilettos with Sakita Holley
iTunes: Listen and Subscribe in iTunes
SoundCloud: Listen and Subscribe in SoundCloud
Myleik Teele of CurlBox
Listen on podomatic
Package Your Genius with Amanda Miller Littlejohn
Amanda Miller Littlejohn is a personal branding specialist who offers her advice on how to get a small business off the ground.
Listen here
Photo Credit: Shutterstock