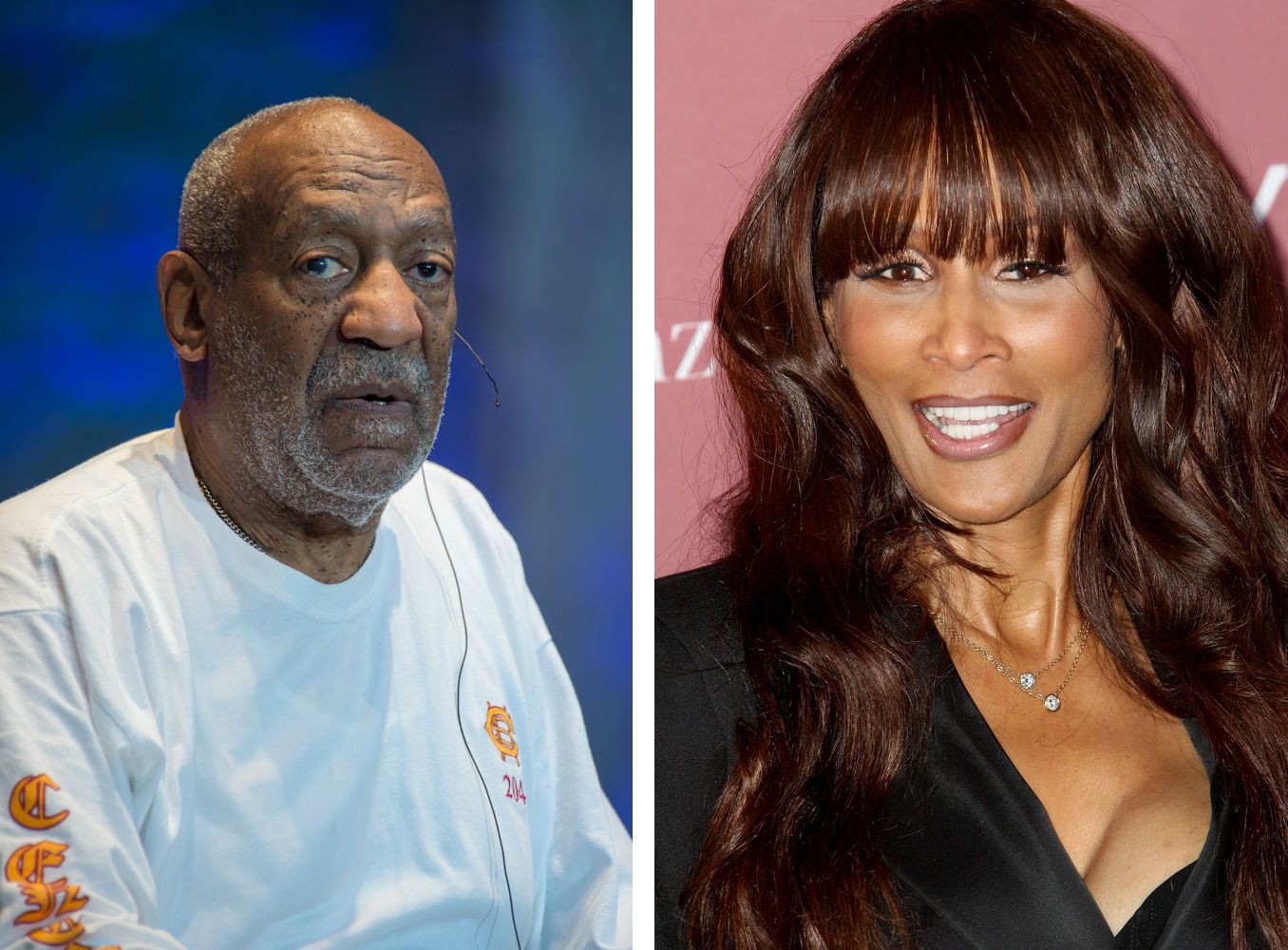 Bill Cosby, 78, filed a lawsuit Monday against supermodel Beverly Johnson, 63, alleging she lied when she said the comedian drugged and tried to rape her at his New York home in the mid-1980s.
Johnson
wrote an essay for Vanity Fair
in 2014 describing her encounter with Cosby in the 80s.
According to
CNN
, Cosby's lawsuit says made accusations against him to revive her career and to help sell copies of her memoir,
The Face That Changed It All: A Memoir
.
The lawsuit alleges defamation and intentional infliction of emotional distress, saying Cosby and Johnson never spent any time alone in his house, he never drugged her and "her story is a lie."
Johnson tweeted.
I am aware of the statements from Bill Cosby. In cases of rape and abuse, abusers will do whatever they can to intimidate and weaken...

— Beverly Johnson (@BeverlyJohnson1) December 22, 2015
More than 40 women have come forward to publicly accuse Cosby, 78, of assaulting them over four decades, usually saying he drugged them first. No criminal charges have been filed against Cosby.
[
Cosby Accuser Says She "Didn't Want to Let Black America Down
]