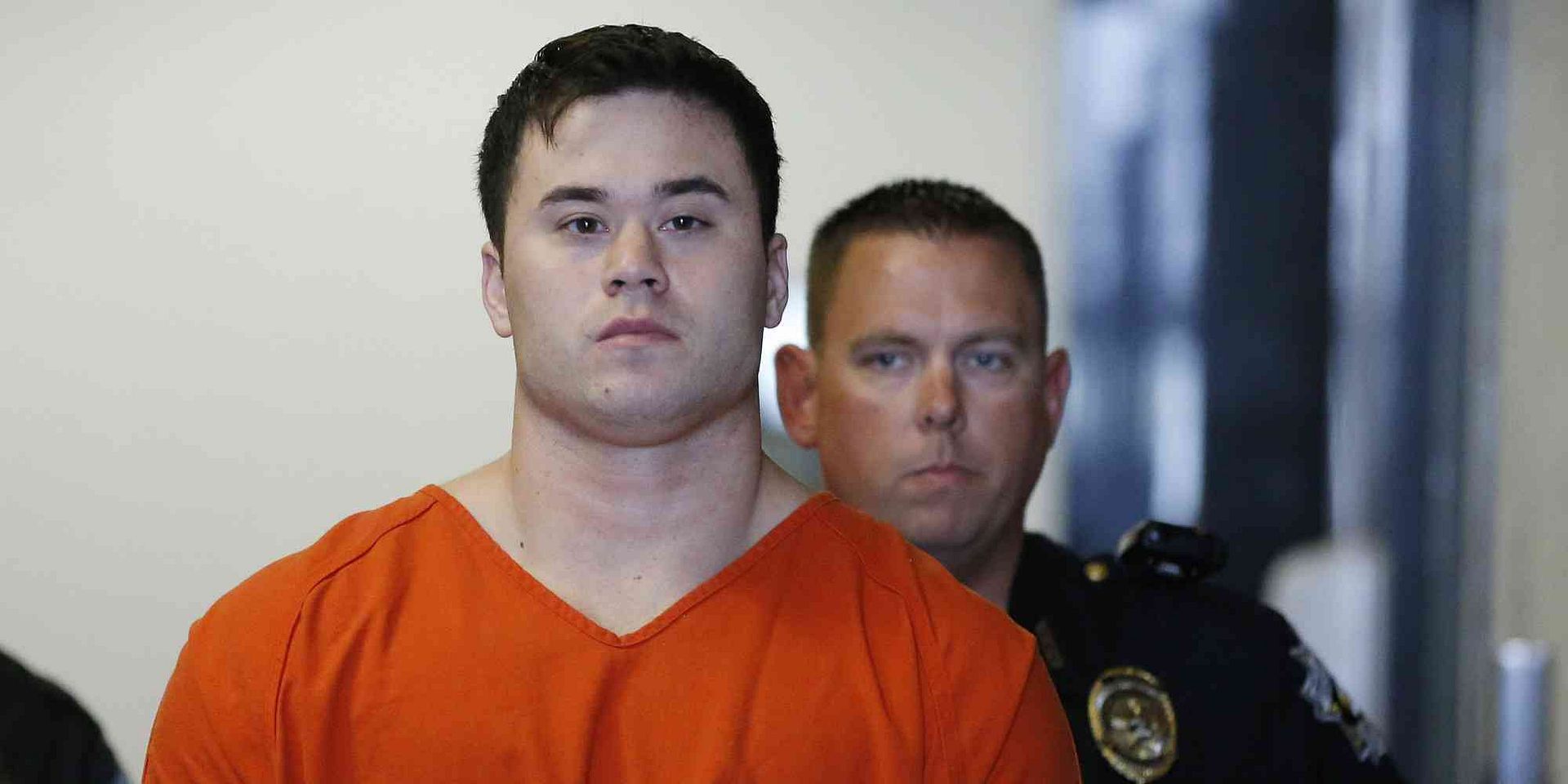 Monday marked closing arguments in the trial of Daniel Holtzclaw, a former Oklahoma City Police Department officer accused of sexually assaulting women while on duty.
13 Black women have come forward and testified in the trial with all claiming former officer Daniel Holtzclaw sexually assaulted them while he was on duty. The case was handed over to the jury Monday after both the state and defense made their final cases.
[
Daniel Holtzclaw, Police Sexual Assault, and the Terror of Being Uncared for
]
The state began closing arguments saying the case boils down to an officer with a badge and gun who used his power to prey on women. The state also brought up the fact that they believe Holtzclaw deliberately targeted victims who he thought would believe him because he was an officer and the fact that there was DNA tying him to some of the women.
The jury deliberated for nine hours on Monday and reconvened at 10:30 this morning.