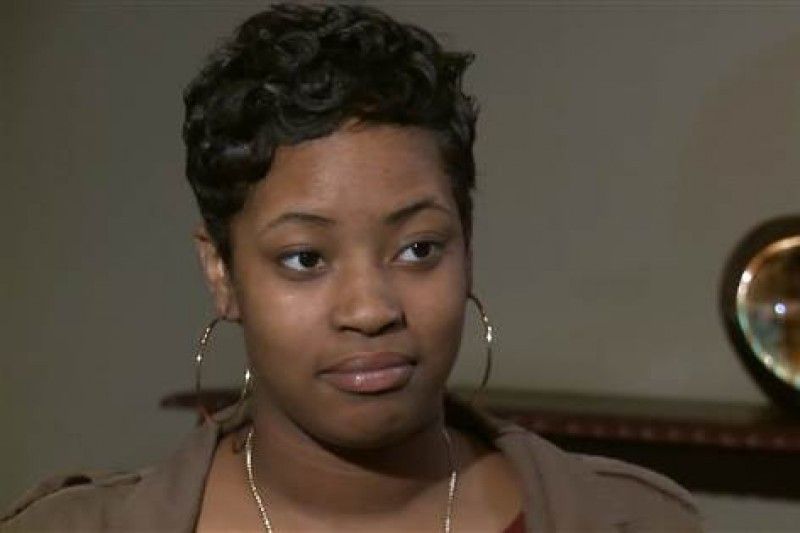 In October, we watched, stunned, as Shakara Murphy was dragged from her seat and slammed on the ground by Ben Fields, a former school resource officer at Spring Valley High School in Columbia, South Carolina. Murphy was arrested.
Fields was fired for his actions.
[
Video Shows Black Female Student Brutalized in Class by School Resource Officer
]
Niya Kenny intervened on behalf of Murphy and was also arrested and
charged with disturbing schools
.
Activists are demanding Richland County Solicitor Dan Johnson drop the charges.
[
For Shakara: Why We Must Continue to Lift Up the Young Girl Attacked at #SpringValleyHigh
]
According to
Fox 57
, the protest will take place Thursday at 4pm at the Richland County Justice Center.
Johnson released this statement.