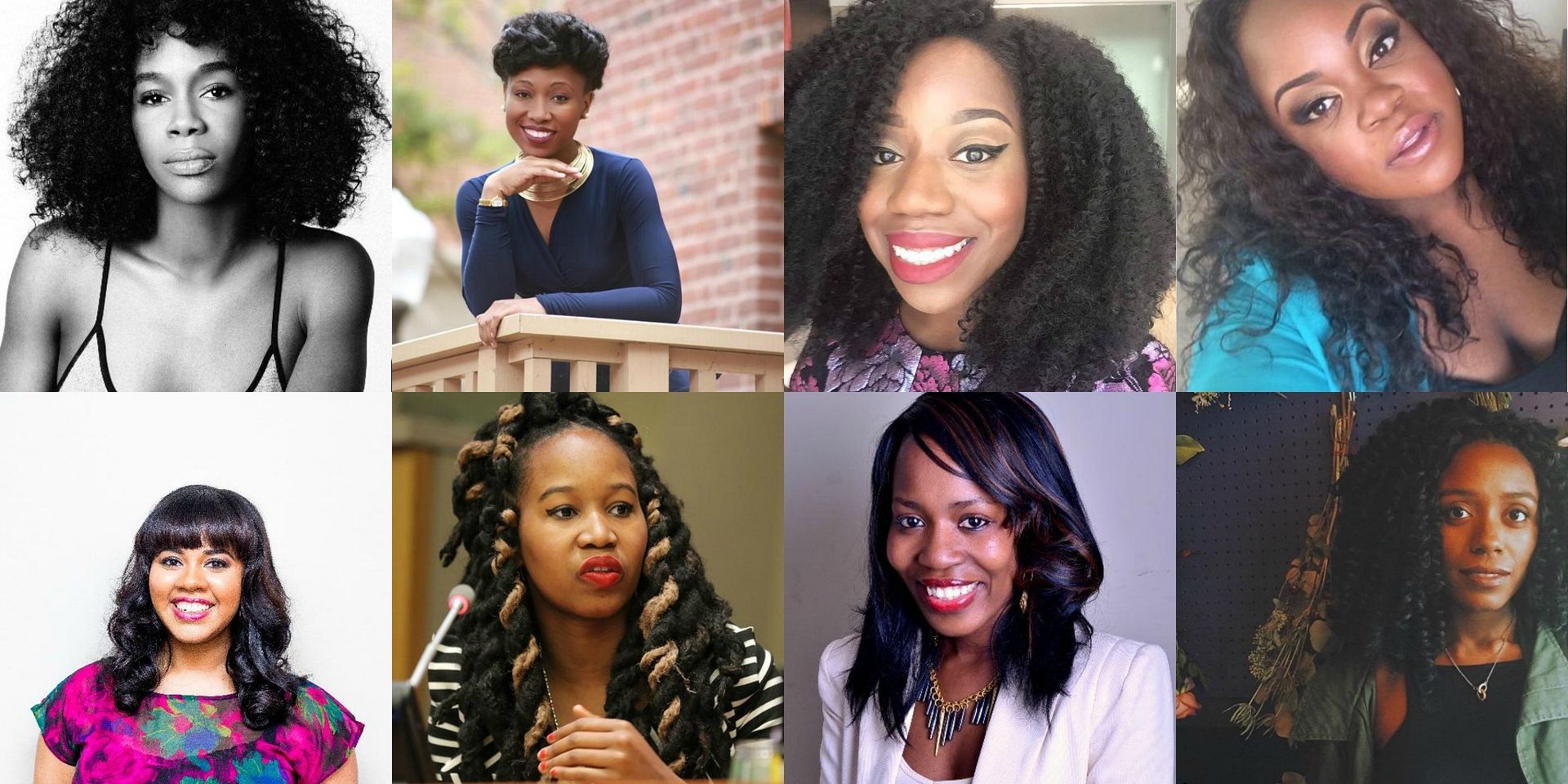 Forbes released their annual 30 Under 30 lists to kick off the year. Each year the editors choose 600 young people in 20 categories that they feel are doing extraordinary work in the fields. This year, Black women represented in 10 of the 20 categories.
For Harriet'
s editor-in-chief was chosen for the media category. Take a look at the dynamic black women below.
Art & Style
Azede Jean-Pierre, 27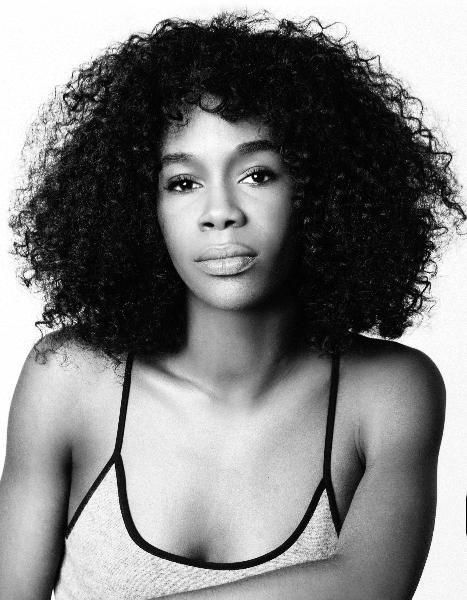 Fashion Designer
Born in Haiti and raised in Atlanta, Jean-Pierre debuted her line in 2012. Michelle Obama wore one of her dresses on the cover of Essence and Solange Knowles is a fan. This spring Jean-Pierre showed knit white dresses accented with long fringe hanging from a flowing silhouette.
Photo: Courtesy of Azede Jeanne-Pierre
Madison Maxey, 22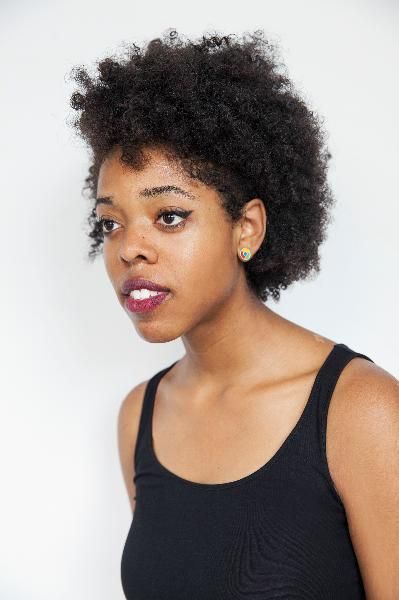 Fashion Designer, The Crated
The first fashion designer to be picked as a recipient of the $100,000 Thiel fellowship, Maxey dropped out of Parsons after one semester. In 2013 she founded The Crated, a design and engineering studio that makes clothes that incorporate technology, like a black dress, funded by Google and designed by Zac Posen, infused with multicolored LED lights.
Photo: Spencer Kohn
Music
Kehlani, 20
Musician
Born to a drug-addicted single mother the Oakland, CA, native was first exposed to R&B while living with an aunt. After an injury paused her dance career, she began singing and ended up a finalist on America's Got Talent with band Poplyfe in 2011. Four years later, Kehlani inked a deal with Atlantic Records.
Photo: 2014 Roger Kisby
Hollywood
Zendaya, 19
Actor-Singer
Zendaya is the latest triple threat from the Mouse House. The monomynous teen got her start in Disney Channel's "Shake It Up" and released her self-titled musical debut in 2013. With a shoe line and a Timbaland-produced album in the works, the burgeoning style icon (36 million+ followers) has a busy future.
Photo: Disney Channel/Craig Sjodin
Manufacturing
Jewel Burks, 26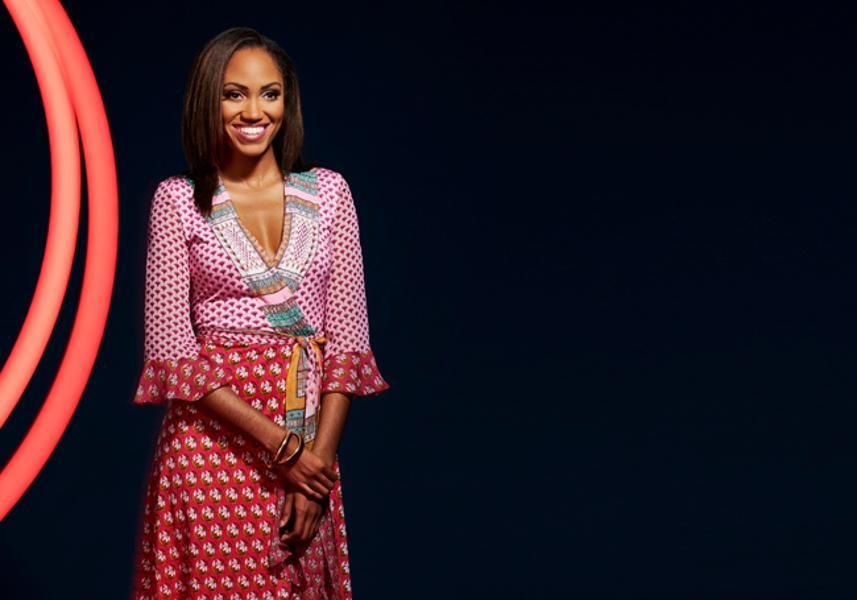 Cofounder, Partpic
An entrepreneur from a family of entrepreneurs, Burks began her career at Google before her grandmother's breast cancer diagnosis led her to decide to move back home to Atlanta. There, she took a job working at McMaster-Carr, a top U.S. industrial parts distributor. But when it came to hunting down supplies from its stock of 550,000 products, it was a far cry from what she was used to at the search giant. "I was surprised that there was this huge company that was having fails in their technology on a daily basis," she says. "I wanted to create a better way."
That experience spurred her to create PartPic, which allows customers to use a smartphone to search for a needed part using computer vision technology and order it quickly. She cofounded the company with Jason Crain, another former Googler, who was working at Shazam, along with the help of a few Georgia Tech programmers. The pair has raised $1.5 million to date but their biggest validation was meeting President Obama this summer for the first-ever White House Demo Day.
Photo: Jamel Toppin For Forbes
Nailah Ellis-Brown, 28
Founder, Ellis Island Tropical Tea
Six years ago, she was living in her mother's basement and selling an old Jamaican family recipe for tea out of the trunk of her car. Then a silent partner put up an investment for a 4,000-square-foot bottling plant in Detroit, and now she's selling her tea to Whole Foods and other stores in several states.
Retail & E-commerce
Kelechi Anyadiegwu, 26
Founder, Zuvaa
The Nigerian-American entrepreneur, who has a masters in human-computer interaction from Carnege Mellon, became frustrated after being unable to find fashionable African-inspired clothing and accessories, so she created an e-commerce destination for merchants from across the diaspora to sell their wares.
Candace Mitchell, 27
Cofounder, Techturized, Inc.
With co-founder Chanel Martin-- a fellow black woman engineer and Georgia Tech grad -- she's using technology to revolutionize the $3 billion African-Amercan haircare market. First up: Myvana, a mobile app that's a 'concierge' for black haircare, connecting clients with stylists and encouraging community through photo-sharing and tips.
Photo: CMR-10
Christine Souffrant, 26
Founder, Vendedy
A recipient of the Gates Foundation's prestigious Millennium Scholarship, Haitian-born Souffrant is working to digitize the street market economy, connecting vendors in souks, stalls and bazaars the world over to current and prospective shoppers using SMS and the cloud.
Sports
Mo'ne Davis, 14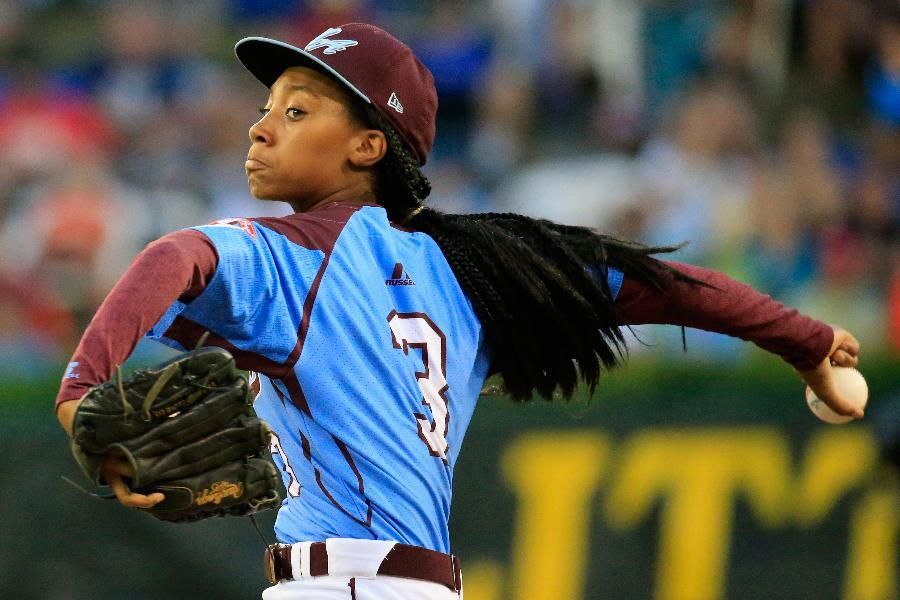 Pitcher, Little League
Davis was one of two girls to play in the 2014 Little League World Series and is the first of many: the first girl to earn a win and pitch a shutout in Little League World Series history, the first African-American girl to play in the Little League World Series, the first Little League player to appear on the cover of Sports Illustrated.
Photo: Rob Carr/Getty Images
Media
Morgan DeBaun, 25
Cofounder, Blavity
More than 40% of millennials are people of color, not seeing their stories told in the mainstream media. Blavity is set on providing a platform just for them. Founded in 2014, the site brings in nearly 1 million visitors a month, the cofounders have also launched extensions like Blavity Life Style.
Kimberly Foster, 26
Founder, For Harriet
Initially launched by Foster when she was an undergrad at Harvard, For Harriet, a online community for women of color, now consists of five web properties. Foster, who is founder and editor-in-chief, also scours the Internet for personal blogs, listen to podcasts and watch YouTube videos to find dynamic black women to work with.
Heben Nigatu, 24
Senior Editor, Buzzfeed
Along with Tracy Clayton, Nigatu co-hosts the popular and influential BuzzFeed podcast Another Round. The show, which has monthly listener numbers in the hundreds of thousands, has already attracted a slew of high profile guests, like Hillary Clinton.
Anjelica Nwandu, 25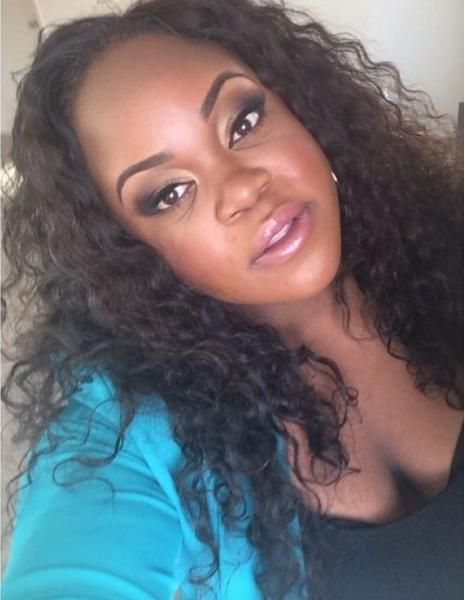 Founder, The Shade Room
Nwandu has revolutionized celebrity gossip with The Shade Room, which the New York Times recently dubbed "the TMZ of Instagram." The site, which was initially published anonymously only on Instagram, currently boasts 2.5 million followers and pulls in an additional 100,000 followers every 10 days.
Doreen St. Félix, 23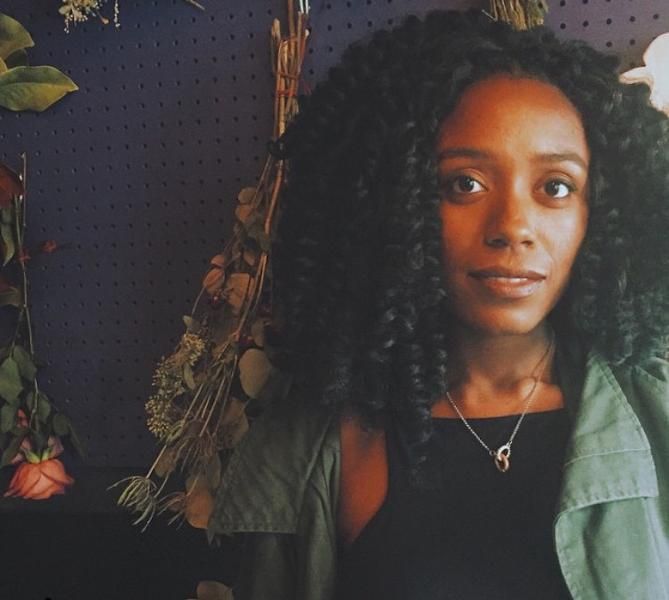 Editor-at-large, Lenny
Part of the launch team for Lena Dunham's Lenny newsletter, which included Lena Dunham, Jenni Konner, and former Jezebel writer Jessica Grose. They have already reached 400,000 subscribers. St. Félix also writes for The New Yorker, The New York Times, n+1, Pitchfork, Wags Revue and others. She also worked as a consultant on Steve McQueen's HBO pilot, Codes of Conduct.
Zim Ugochukwu, 27
Founder, Travel Noire
Ugochukwu launched TravelNoire.com in 2013 after struggling to find images of young black travelers like herself on Instagram. The site now boasts a highly engaged social media presence with more than 180,000 Instagram followers, tools and tips to make traveling easier and a weekly online travel show, Travel Noire TV. Ugochukwu is at the forefront of what is being called the Black Travel Movement.
Education
Constance Iloh, 28
Chancellor's Postdoctoral Fellow, University of California, Irvine School of Education
Iloh, an incoming assistant professor at U.C. Irvine, offered a preview of her work at this year's Black Excellence in Higher Education summit sponsored by the White House. She's now a post-doctoral fellow exploring "narratives of the most underserved students and understudied sectors of postsecondary education," including for-profit and community colleges.
Social Entrepreneurs
Alexandria Lafci, 26
Cofounders, New Story
New Story collaborates with local partners to build homes for families in developing countries. So far, they've built 151 houses in Haiti. New Story takes pride in transparency – individuals see where every dollar they donate goes. It's paying off; New Story received over $1.2 million in donations since last year.
Catherine Mahugu, 27
Founder, Soko
Soko connects nearly 1000 sub-Saharan artisans' jewelry with the world while providing them a sustainable income. Within two months of starting work, the artisan's incomes increase by four times. Soko sells their products online and in-store at retailers like Nordstrom and Anthropologie.
Nedgine Paul, 29
Cofounder, Anseye Pou Ayiti
Forty-three percent of the Haitian population is under the age of 15. That's why Haitian-born Nedgine Paul has created a company that works to raise the education outcomes in disadvantaged areas of the country by recruiting and training local teachers for existing schools
Photo: Courtesy of Nedgine Paul
Law & Policy
Haben Girma, 27
Staff Attorney, Disability Rights Advocates
Haben Girma is a first generation immigrant, and Harvard Law's first deaf-blind lawyer. She was honored at White House for 25th anniversary of ADA, works in disability rights. She helped achieve a legal victory in National Federation of the Blind v. Scribd, the second case to hold that the ADA applies to e-commerce. She is a staff attorney at Disability Rights Advocates, and holds a BA from Lewis and Clark College, and a JD from Harvard Law School.