Black women continue to break down beauty standards that render us invisible with their own projects.
St. Lucian beauty Mala Bryan made her dream come true by launching her own line of Black dolls complete with diverse skin tones and natural hair. 33-year-old Bryan has been thinking up the idea for 15 years.
Though Black dolls have become increasingly common, they're yet to be completely representative of Black girls. With the first four dolls in the line, Maisha, Mala, Malina and Mhina, Mala has made an impressive mark on the market.
"The focus was for the hair texture, the skin tone and natural/no make to be relatable," she told
Mic
. "I chose the hair fibers from kinky curls to a loose curl."
The dolls can be purchased
here
.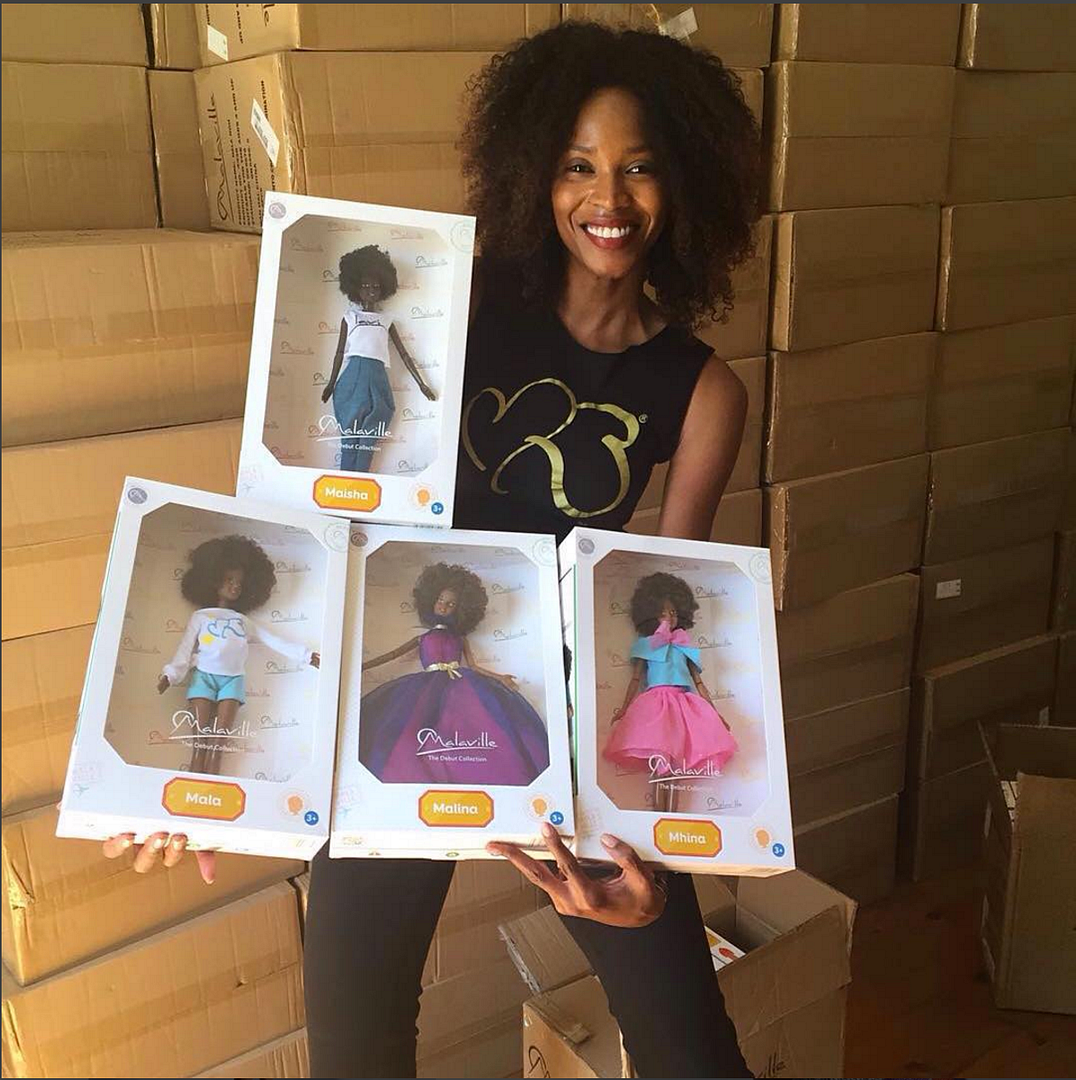 Photo: Mala Bryan/Instagram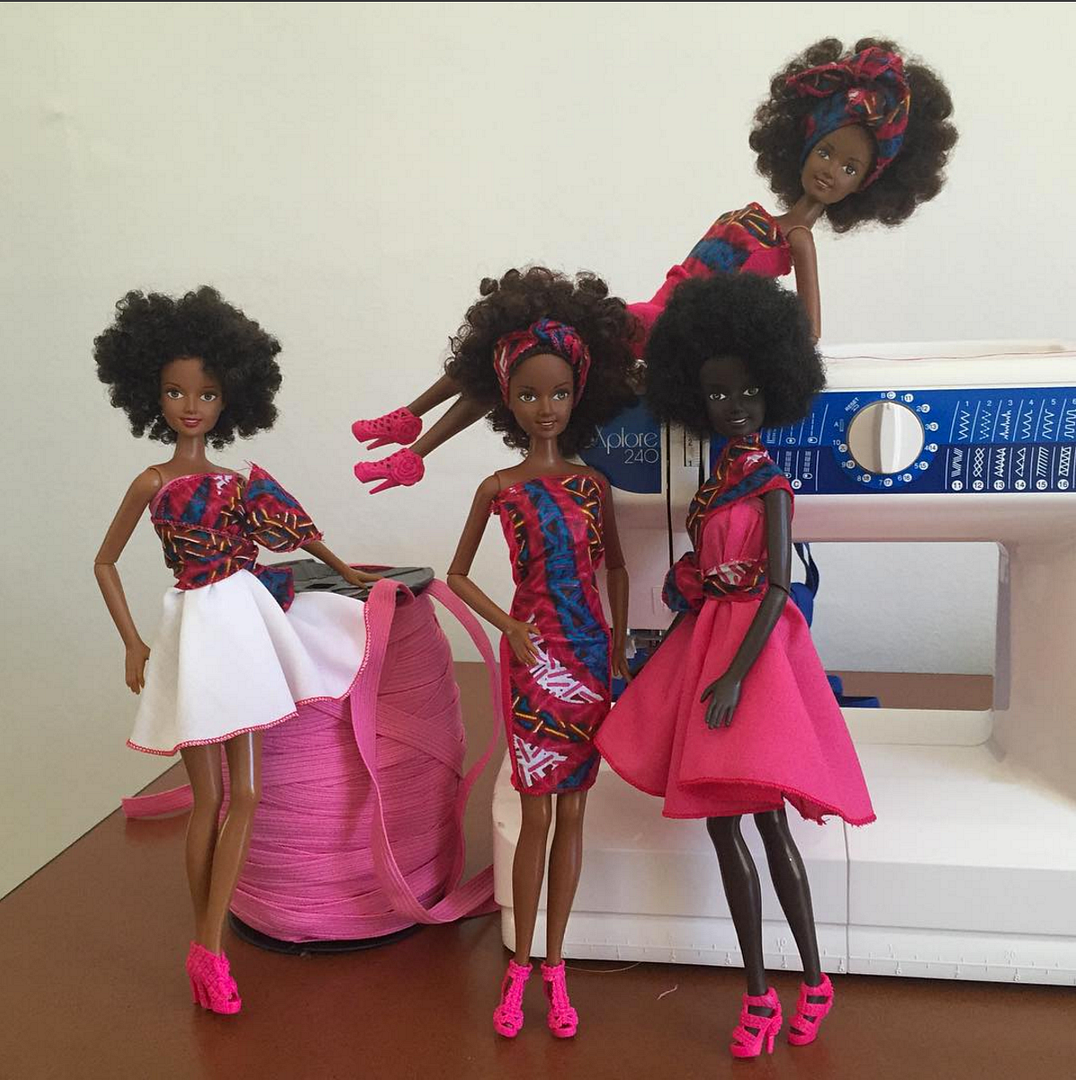 Photo: Mala Bryan/Instagram
Photo: Mala Bryan/Instagram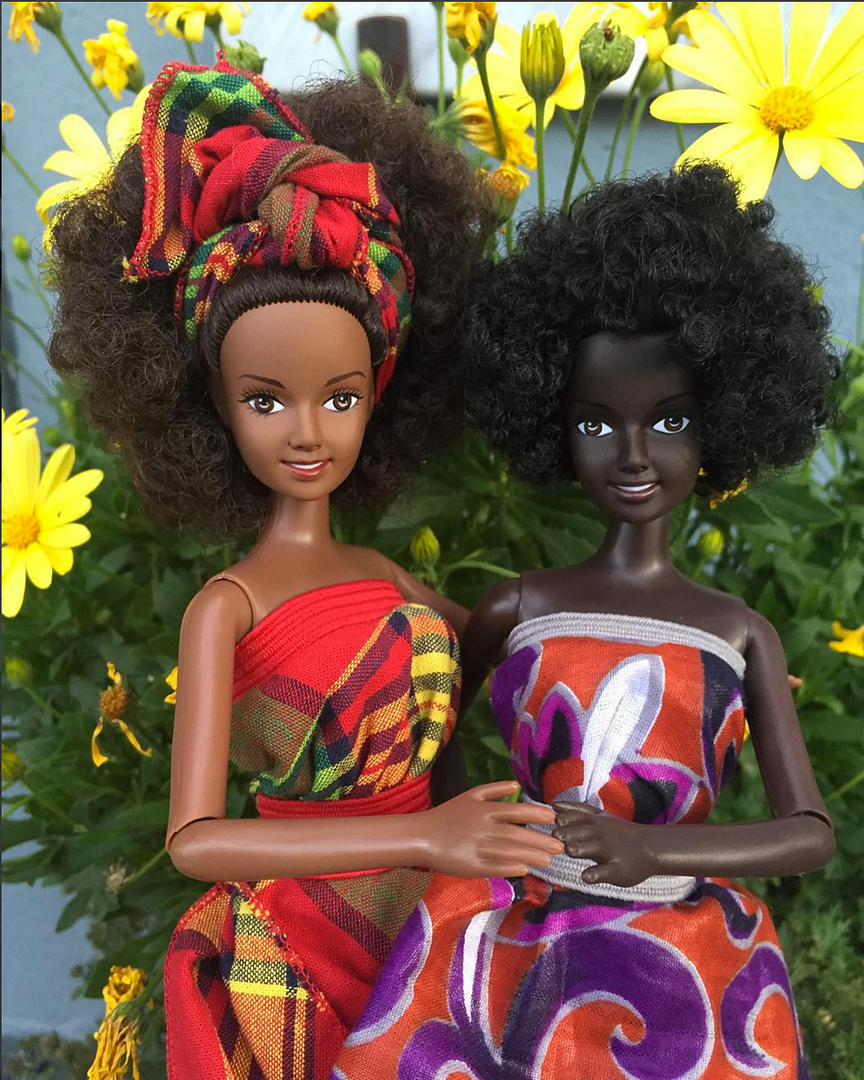 Photo: Mala Bryan/Instagram