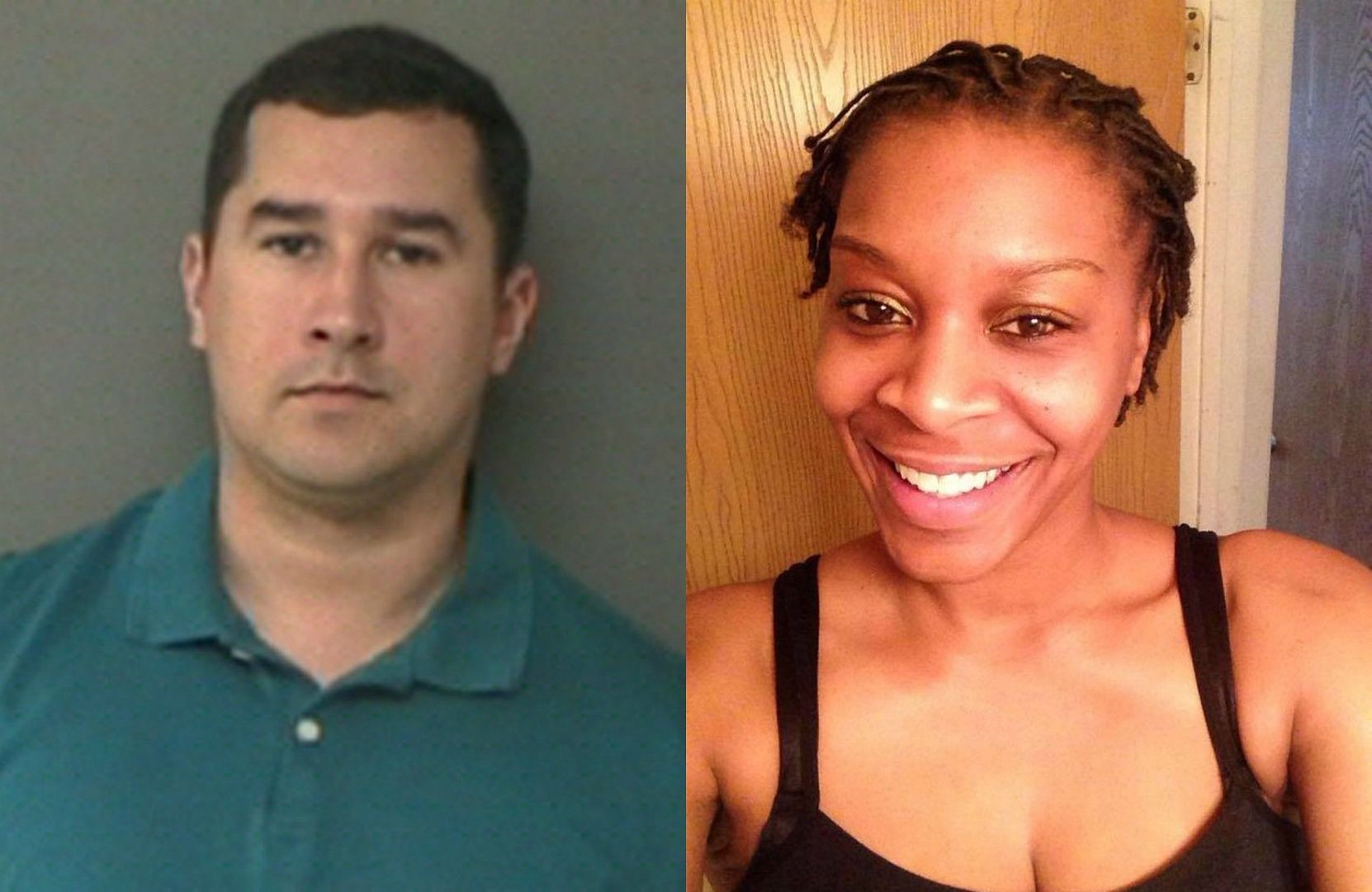 Brian Encinia, the Texas state trooper who stopped and arrested Sandra Bland days before she was found hanged in her jail cell, was formally fired on Wednesday.
The
Texas Department of Public Safety
confirmed his termination in a press release.
Encinia stopped Bland, 28, in June 2015 for failure to signal a lane change. The stop escalated quickly. Dashcam video from Encinia's car showed him holding a stun gun and threatening,
"I will light you up!"
after she refuses to get out of her car.
Bland is heard on the video crying and in distress as she repeatedly tells officers that they were hurting her and that she couldn't hear after being slammed into the ground.
The state Public Safety department moved to fire Encinia after his perjury indictment in January accused him of lying about the confrontation. Encinia had claimed in an affidavit that Bland was "combative and uncooperative," which grand jurors determined to be untrue.