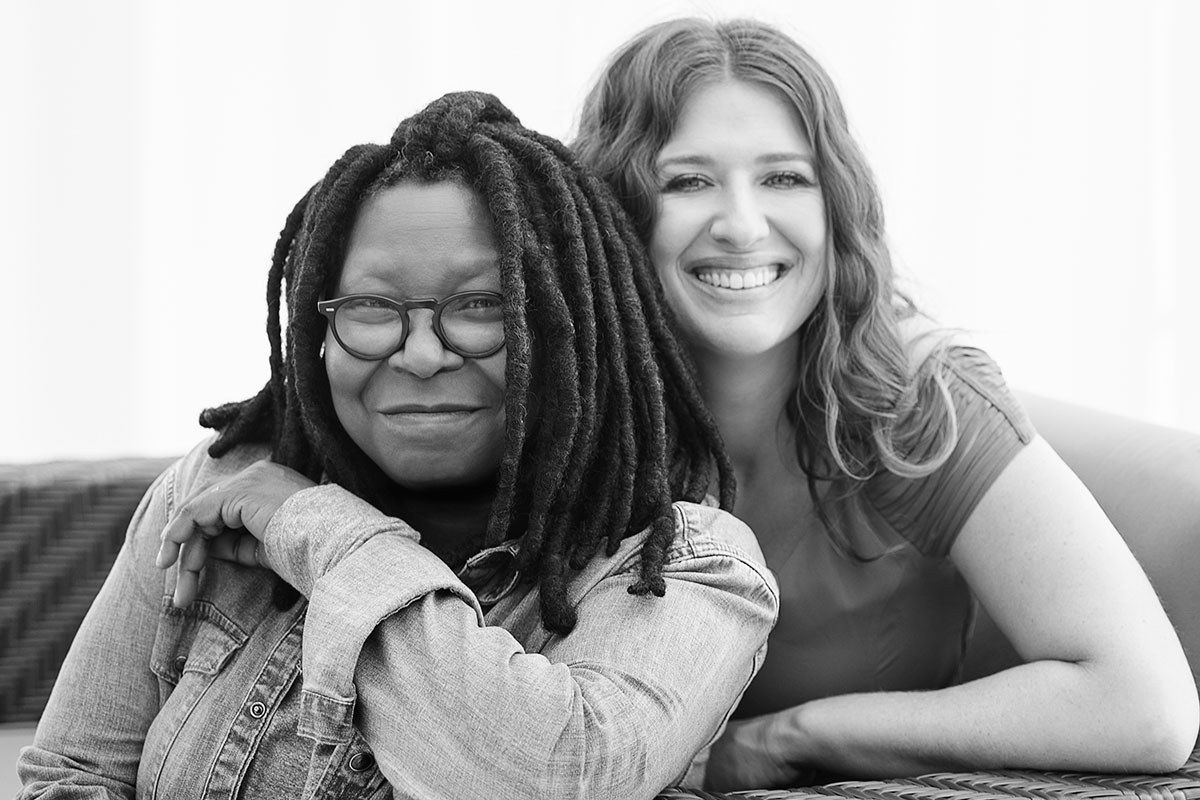 Whoopi Goldberg is breaking into the medical marijuana industry.
The television host and acclaimed actress revealed to
Vanity Fair
that she's partnered with noted cannibis entrepreneur, Maya Elizabeth, to launch, Maya & Whoopi, a medical-marijuana company aimed at women. Their products are intended to provide relief for menstrual cramps.
Maya & Whoopi will manufacture cannabis edibles, tinctures, topical rubs, and a THC-infused bath soak for those who want to enjoy the healing properties of marijuana without smoking.
Meet the First Black Woman to Own a Marijuana Dispensary in Colorado
"This, you can put it in your purse," Goldberg told Vanity Fair. "You can put the rub on your lower stomach and lower back at work, and then when you get home you can get in the tub for a soak or make tea, and it allows you to continue to work throughout the day."
Despite the immense number of potential customers, Whoopi says she had difficulty convincing industry experts there was a market for this sort of period relief.
Thankfully, she pressed on to find a perfect partner. Maya & Whoopi products will be available in April but only California.
Photograph by Timothy White/Courtesy of Whoopi and Maya