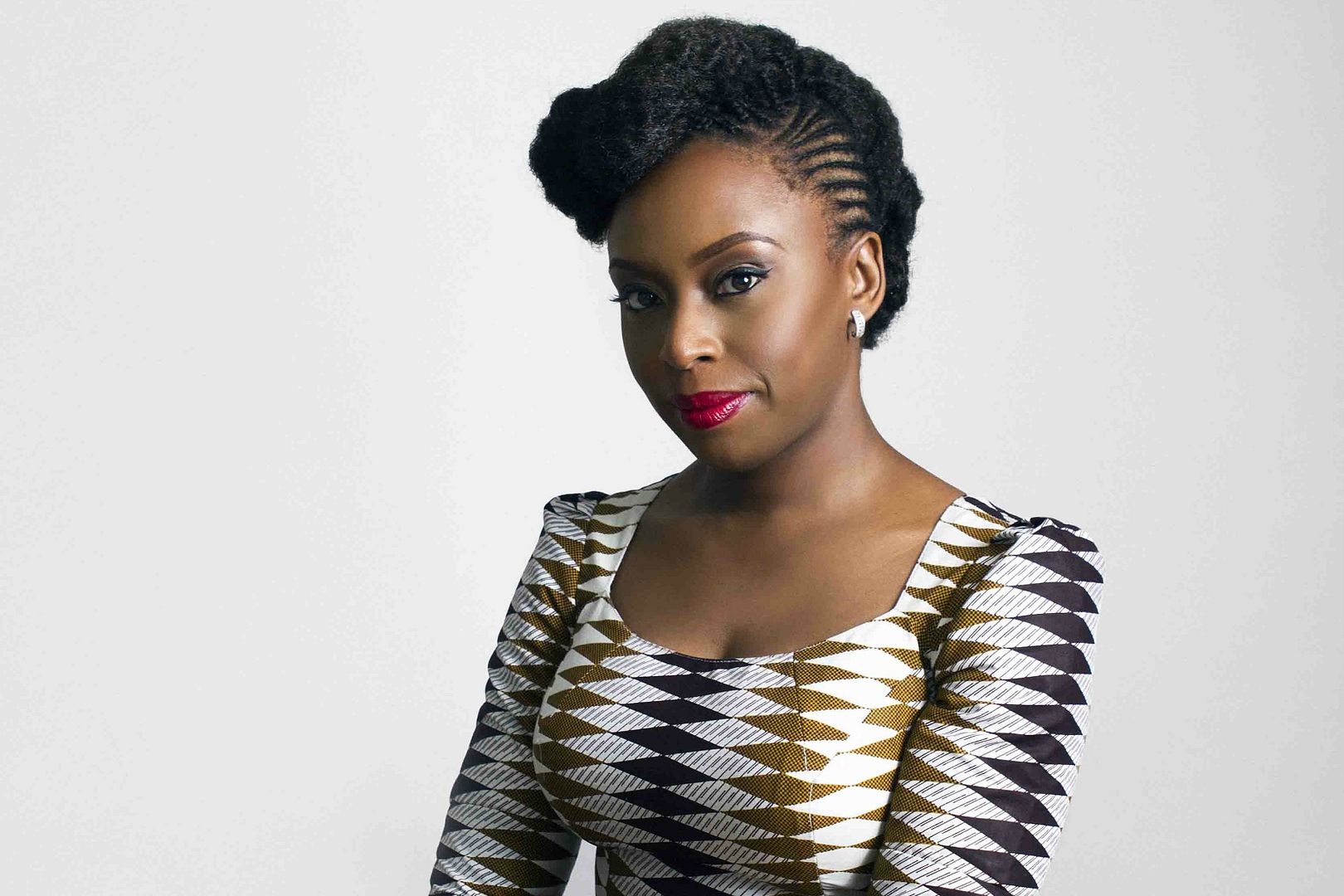 Nigerian author and feminist icon Chimamanda Ngozi Adichie has had a baby. She casually revealed the news during
a recent interview
with London's Financial Times.
During lunch, the interviewer notes that the author of
Americanah
orders a popular Nigerian mocktail. Soon after, Adichie drops the bomb. "This is just very sugary, very sweet. I would probably have a glass of wine, but I'm breastfeeding, I'm happy to announce."
Adichie has been intentional about making sure the focus is on her work and not her personal life. Though many speculate that the characters in her novels contain parts of her.
10 Essential Quotes from Feminist Icon Chimamanda Ngozi Adichie
She goes on about her new daughter and the joys of motherhood. "This is the first time I'm saying it publicly. I have a lovely little girl so I feel like I haven't slept … but it's also just really lovely and strange"
In order to avoid the scrutiny that accompanies pregnancy. Adichie says she "went into hiding."
"I have some friends who probably don't know I was pregnant or that I had a baby. I just feel like we live in an age when women are supposed to perform pregnancy. We don't expect fathers to perform fatherhood," she explains
In, perhaps, her most known work
We Should All Be Feminists
, Adichie stresses the damaging effects of how women are socialized to prize partnership and motherhood above all else. Her choice, she says, reflects her rejection of those things.
"In this country of mine that I love people think that you're incomplete unless you're married." she says.
Adichie, 38, is married, but little is known about her husband, Ivara Esege, who practices medicine in the United States. Adichie chose not to disclose the baby's name in the interview.
Photo credit: Lakin Ogunbanwo for New York magazine