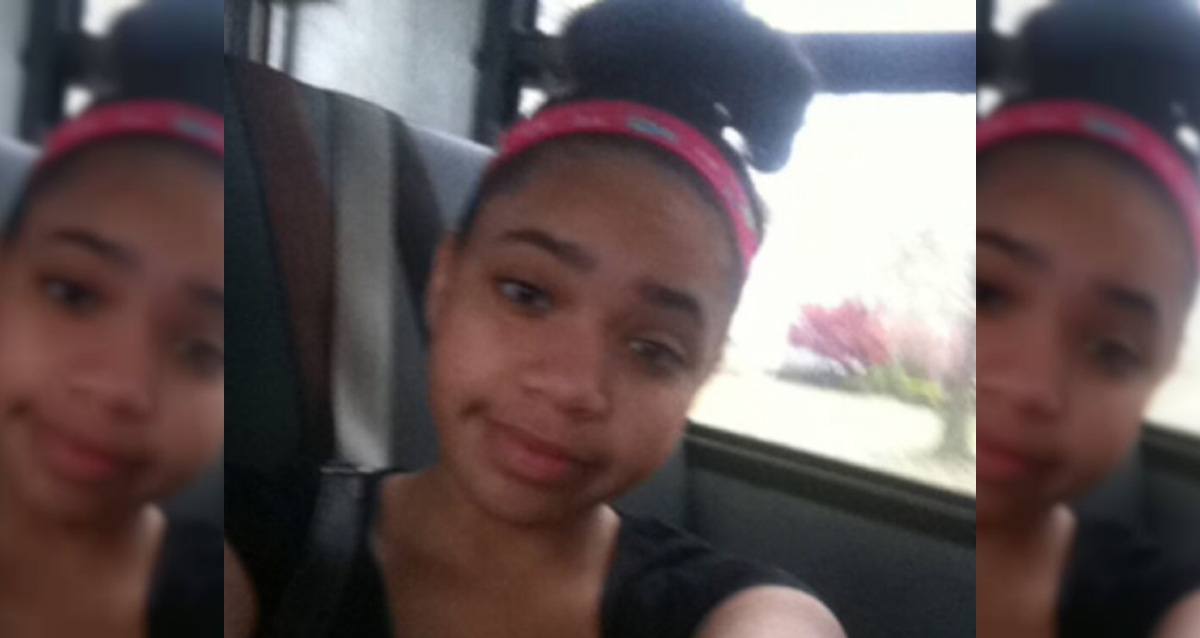 15-year-old Bresha Meadows faces a lengthy prison sentence for her role in the killing of her abusive father, but she no longer faces the possibility of life in prison, according to
Rewire News.
Ms. Meadows has been in juvenile detention since July. She was arrested in Trumbull County, Ohio for shooting her father, whom her mother says subjected the family to years of abuse. His family
denies these claims
.
Prosecutors charged her with aggravated murder, and she will be tried as a juvenile. Because of the decision not to prosecute the teenager as an adult, if convicted, she will remain in a juvenile detention center until she is 21.
"The decision to keep her in juvenile court is a huge relief," her attorney attorney, Ian Friedman, told
Rewire
. "We've been operating under the fear that this young girl may be spending life in prison. This is now gone."
Ms. Meadows will, however, remain incarcerated throughout the holiday season. Her next court date is set for January 20. At that time, she will have spent 175 days in prison.