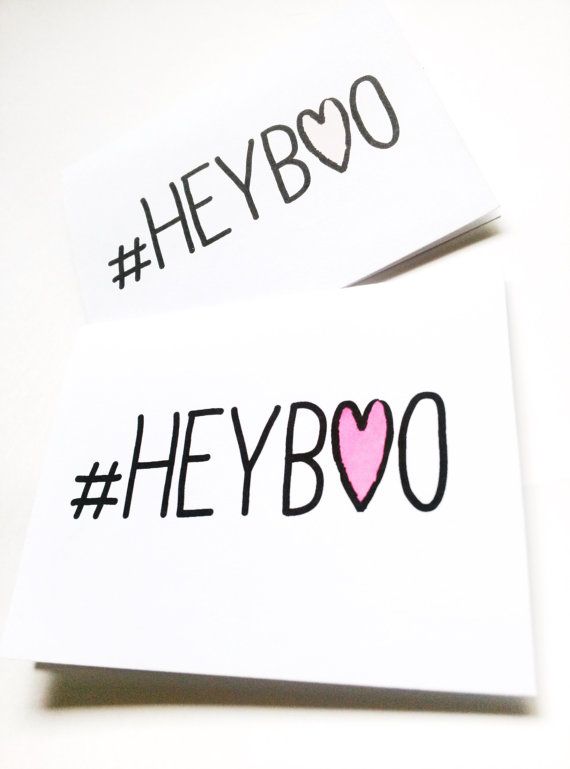 We're officially obsessed with
Ally Elle Cards
. Here's how the creator, Elle Lewis, describes her inspiration:
Ally Elle Cards started when yet another holiday passed and I felt I didn't have the right card.
It's was as simple as asking the best graphic designer I knew if she was willing to jump on board.
The rest will be history, as they say.
These definitely aren't Hallmark cards, and that's why they're so perfect. Purchase
here
.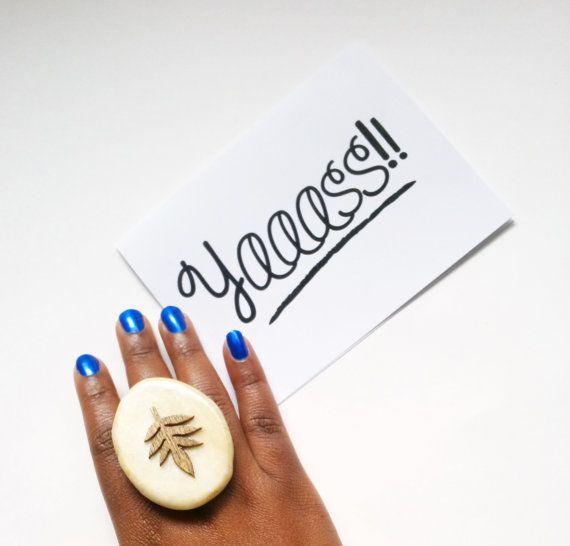 Purchase one of these cards and check out the others
here
.
---
Kimberly Foster is the founder and editor of For Harriet. Email or
Follow @KimberlyNFoster