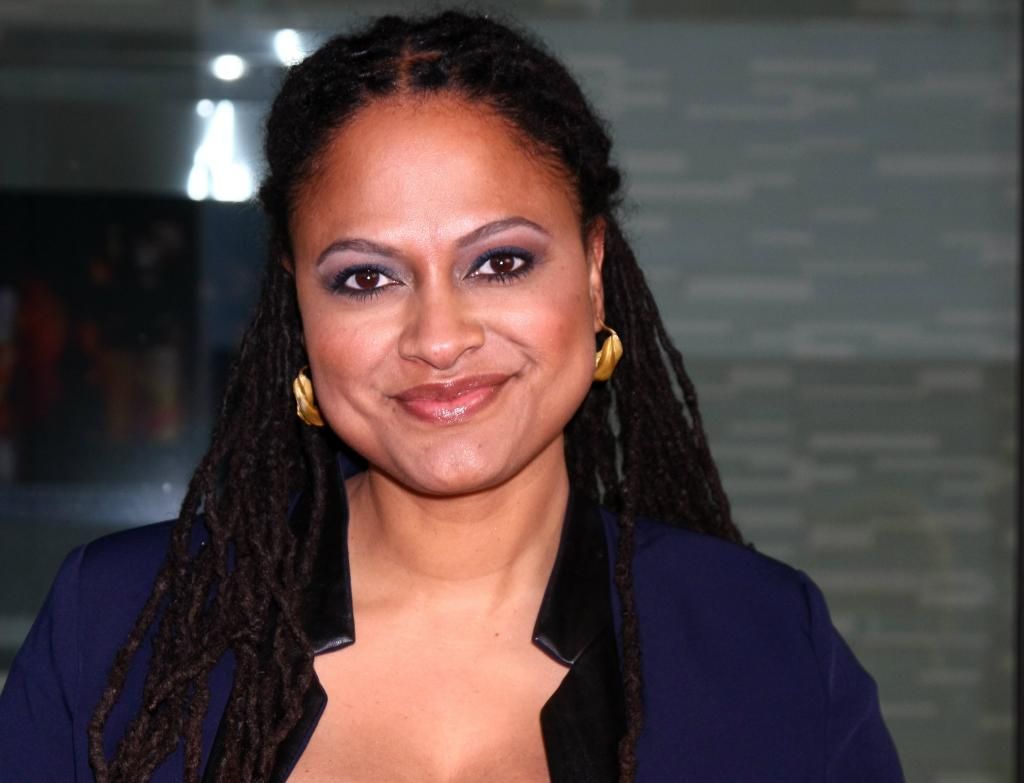 by Evan Seymour
It didn't take long for critics to start trying to discredit the historical accuracy of 'Selma', the latest project from award-winning filmmaker Ava DuVernay. The major critique – that the movie downplayed the role played by former president Lyndon B. Johnson in the civil rights efforts that were a huge factor in the passing of the Voting Rights Act of 1965. This is the piece of legislation – signed by Johnson – that prohibits racial discrimination against individuals exercising their right to vote.
The film is a dramatization of the historical Civil Rights Movement protests in Selma, Alabama which highlighted for all of America, and the rest of the world, the extreme violence faced by black Americans simply trying to exercise their right to the ballot, as outlined in the United States Constitution.
'Selma' portrays a relationship between Dr. King and President Johnson that was collaborative, but sometimes tense. Johnson is a reluctant hero of the Civil Rights Movement in DuVernay's depiction. This is the part of the plot which has received the most criticism.
In an opinion piece published in The Washington Post, Joseph A. Califano, a former top Johnson aide wrote, "Selma was LBJ's idea, he considered the Voting Rights Act his greatest legislative achievement, he viewed King as an essential partner in getting it enacted." Johnson's op-ed came on the heels of similar comments from Mark Updegrove,
director of the Lyndon B. Johnson Presidential Library in Austin, Texas
DuVernay was quick to respond to Califano and other critics via Twitter and Instagram.
I can argue, @HitFixGregory. Notion that Selma was LBJ's idea is jaw dropping and offensive to SNCC, SCLC and black citizens who made it so.
DuVernay elaborated upon her portrayal of Johnson in an interview with Rolling Stone.
I wasn't interested in making a white-savior movie; I was interested in making a movie centered on the people of Selma….Johnson has been hailed as a hero of that time, and he was, but we're talking about a reluctant hero. He was cajoled and pushed, he was protective of a legacy – he was not doing things out of the goodness of his heart.
Early versions of the film's script actually focused more on King and Johnson's collaborative efforts to create a political and social climate ripe for what would become the Voting Rights Act. Selma, of course, ended up being integral in setting the scene for the long-overdue change in policy and the upholding of the rights America's black citizenry.
For DuVernay, the film was really an ode to the people of Selma and their supporters on the front lines – the unsung heroes who risked and lost their lives in order to champion their cause. She made sure to highlight this fact in her discussion with Rolling Stone writer Gavin Edwards.
"This was as much a story about the band of brother and sisters around him as it was King's story."
This is a story that should have been told a long time ago, and thanks to DuVernay, Oprah and all of the people involved in the production, it is finally being told. Though there are a few instances in which DuVernay exercised creative license in the telling of the events surrounding Selma, the film is true to the most pertinent historical elements of the story.
It is not shocking that DuVernay – the first African American woman nominated for an Golden Globe Award for Best Director of a Motion Picture – is being told how she should tell a story of race relations in America. It is not shocking that because she does not portray Johnson as a perfect hero, she is being accused of creating a piece of historical fiction.
She does not owe these critics a revisionist history of racism in our country like those seen in movies like 'Gone With the Wind' and 'The Help'. She does not need permission to tell it like it was – complicated, raw and ugly.