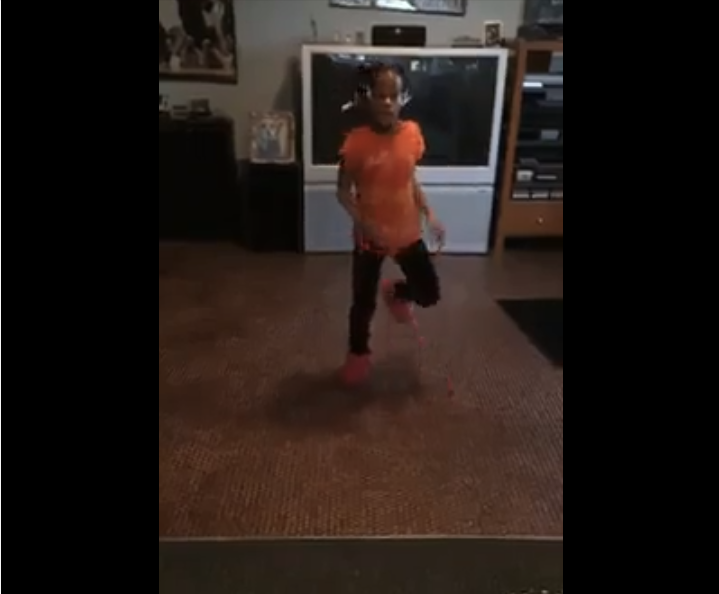 Baby girl has skills!
This talented sensation will have you vibing with her moves and the music as she does the Dlow Shuffle. Despite the camera and her youth, she's confident from start to finish. After lip synching the adlibbed parts, she gets right to it, and we ain't mad at her!
You seriously won't be able to look away and want to learn the choreography for yourself. Videos like these are the reasons why we love catchy dance songs and shuffles.
Randie Henderson is a Gates Millennium Scholar and recent college grad. She is driven to write, read, learn, and educate about ways to dismantle oppression in America and globally because she is passionate about people and justice. You can find her on randiejourney.tumblr.com