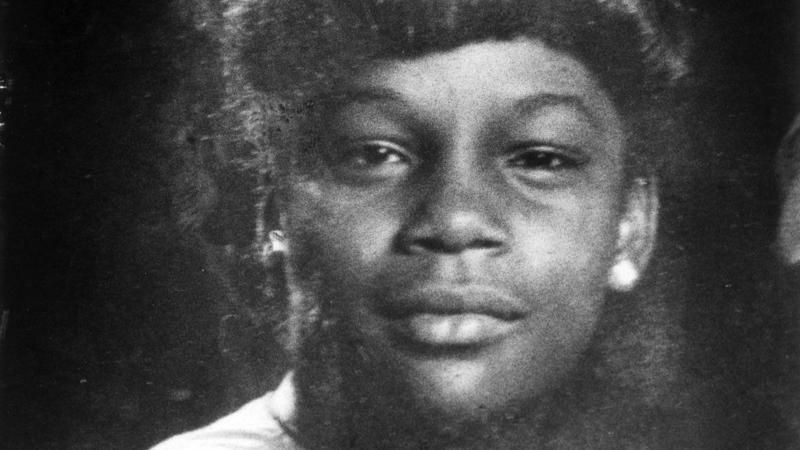 On this day in 1991, 15-year-old Latasha Harlins was shot in the back of the head by a Korean shopkeeper in Los Angeles following a dispute over a bottle of orange juice.
Harlins' family, including her aunt Denise Harlins, are holding a vigil today to honor her memory.
Harlins put a bottle of orange juice in her backpack before approaching the convenience store counter where store owner Soon Ja Du accused her of stealing.
Du grabbed Harlins and a scuffle ensued. Harlins broke free and moved toward the store's exit. As she was preparing to leave, Du shot Harlins in the back of the head with a .38-caliber handgun.
Harlins was pronounced dead at the scene.
Witnesses say Harlins was not attempting to steal and a police investigation concluded that there was no evidence to support Du's claim.
The
Los Angeles Times
reports, "A jury found Du guilty of voluntary manslaughter, with a maximum sentence of 16 years in prison. The judge gave her probation, 400 hours of community service and a $500 fine."
Her family's attempts for appeal were unsuccessful.
Harlins has come epitomize the tensions between Black residents and Asian business owners in predominantly Black neighborhoods that erupted in violence like the 1992 LA Riots.
Suggested reading:
The Contested Murder of Latasha Harlins: Justice, Gender, and the Origins of the LA Riots
Photo: LA Times