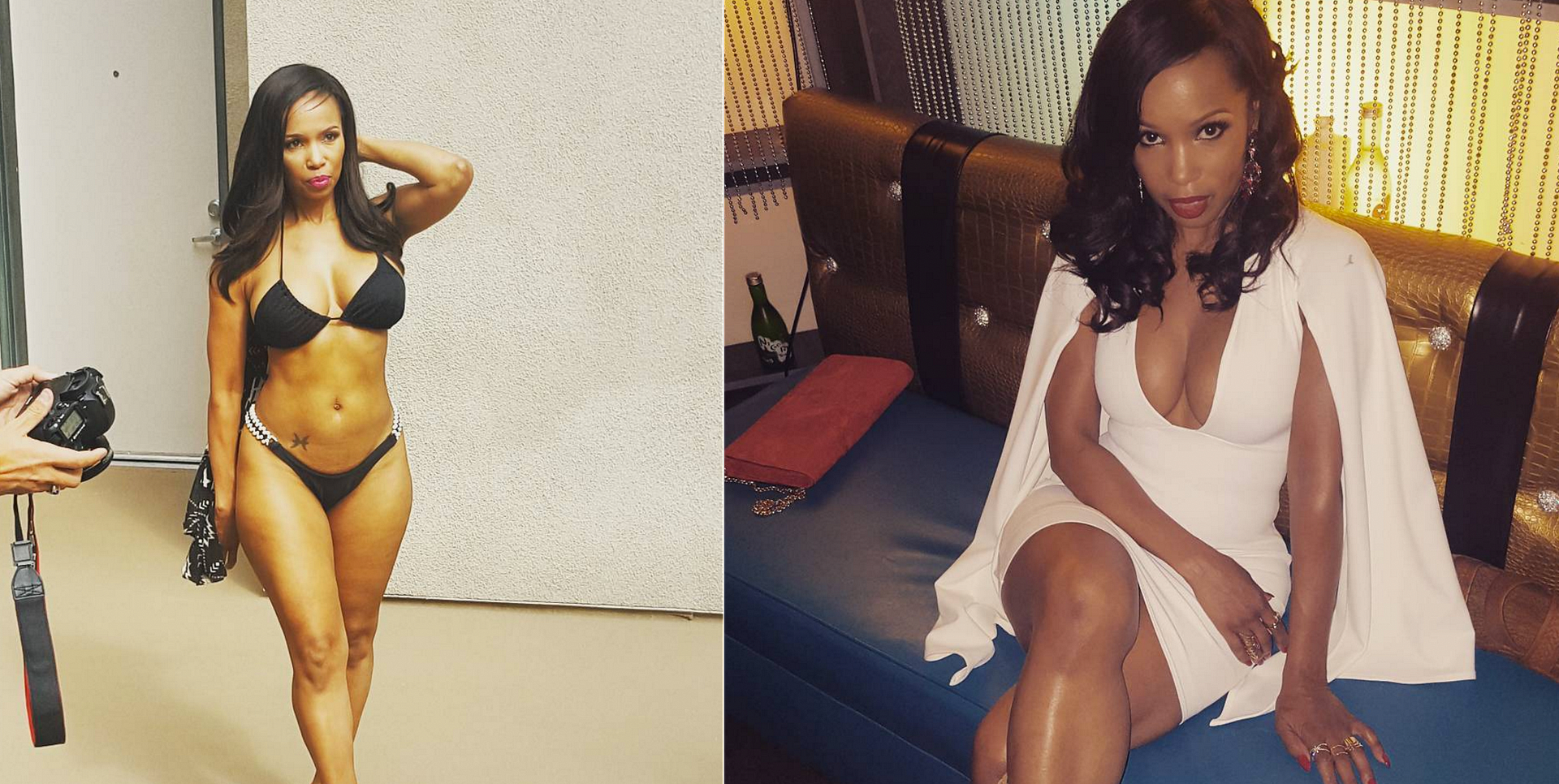 Our society is obsessed with youth. Women over a certain age are routinely discarded as old and undesirable. But thankfully this current generation of fabulous, mature women are defying all of our assumptions about what happens to women over 50.
Legendary actress Angela Bassett drops jaws every time she times on a red carpet, First Lady Michelle Obama is as glamorous as ever, and now Elise Neal is giving us bikini body goals.
You might remember Elise from her leading roles on
The Hughleys
and
All of Us.
Ms. Neale just turned 50 on March 14, and she's not an inspiration just because she looks great. She's confident and owning it.
Take a look as some of her most recent snaps from Instagam. Work Ms. Neal. Work.