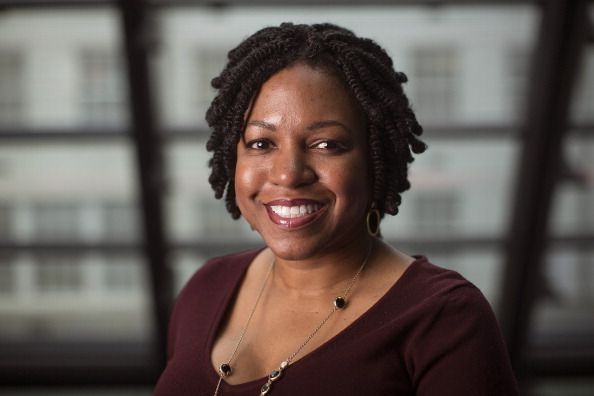 Last week Stacy Brown-Philpot was named CEO of TaskRabbit, a San Francisco-based startup that finds "taskers" to perform chores and odd-jobs for its users. Brown-Philpot joined the company three years ago after leaving Google.
TaskRabbit announced a plan to improve the diversity of the company today, according to
Tech Crunch
. In partnership with the Congressional Black Caucus' Tech 2020 initiative, which aims to increase black representation and inclusion throughout the tech industry, the plan will work to increase diverse employees and retain them.
The company is currently 11 percent African American, which is already ahead of many other tech firms. It wants to raise that number to 13 percent, the same percentage of African Americans in the U.S., by the end of this year.
"We're proud of our efforts around diversity where our approach has always been to partner and build relationships with groups that can help us connect with underrepresented candidates, mentor those candidates once they join the team, and support our employees to maintain an active presence in the community," CEO Stacy Brown-Philpot said in a statement announcing the plan. "This plan recognizes TaskRabbit's diversity as a huge asset aiming to break down barriers while shining a light on ways to expand the great talent of black individuals."
The Congressional Black Caucus launched the project in May 2015. TaskRabbit is the first major tech company to institute such a plan.
Photo: Simon Dawson/Bloomberg via Getty Images