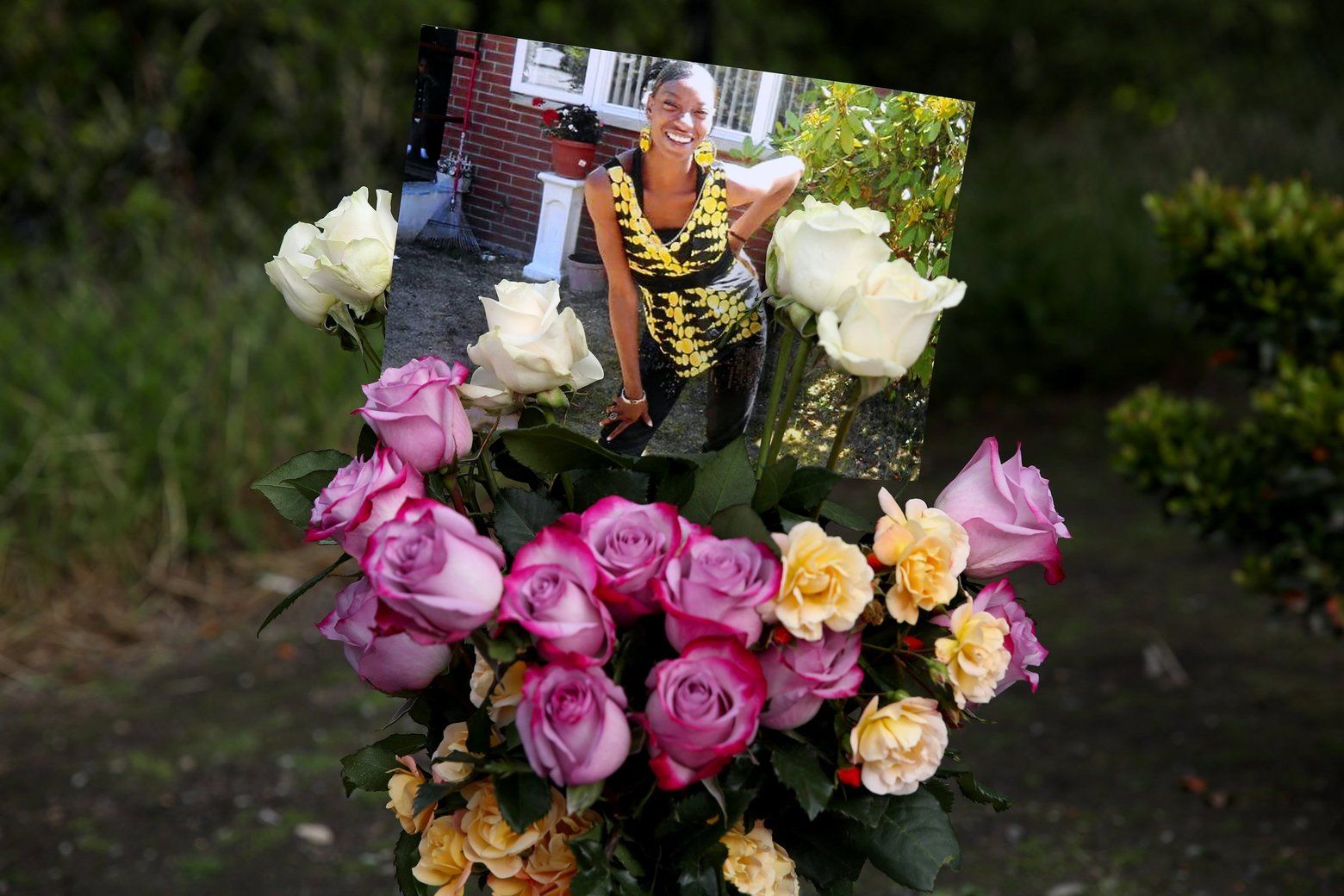 Charleena Lyles, 30, called Seattle Police Sunday morning to report an attempted burglary at her apartment. According to Department, she was wielding a knife when officers arrived and they shot and killed her.
Three children, ages 11, 4 and 1, were in the apartment during the shooting.
Police Detective Mark Jamieson said two officers showed up to Lyles' residence because they were made aware of "hazard information" about her. Earlier this month, Lyles was arrested for obstruction of a public official and harassment. Her sister, Monika Williams, told
the Seattle Times
Lyles had been involved in a domestic dispute and was carrying a pair of scissors at the time of arrest.
Family confirmed that she had been struggling with mental health problems for a year.
Seattle's police Chief Kathleen O'Toole said the shooting will be reviewed by the department's Force Investigation Team and the Office of Professional Accountability.
The Seattle Police Department has come under scrutiny for their discriminatory policing. The Seattle Times reports.
The Seattle Police Department has been under a federal consent decree since 2012 after a Department of Justice investigation found its officers routinely engaged in excessive use of force, most often against people with mental or substance abuse problems. Federal investigators also found evidence of biased policing.
Photo Credit: Bettina Hansen / The Seattle Times