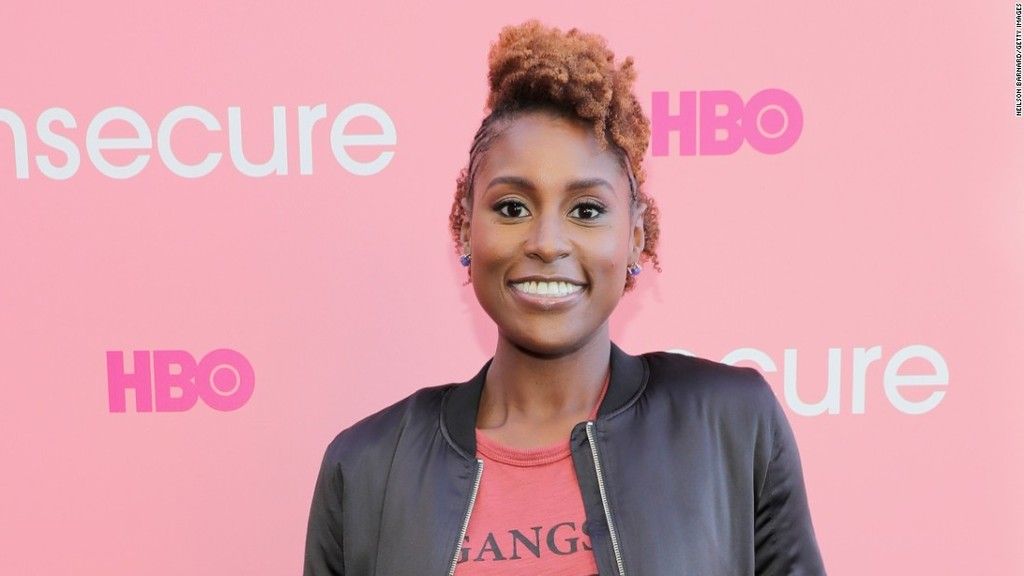 The HBO comedy
Insecure
has been picked up for a third season. Creator and star Issa Rae announced the news on her social media profiles.
The show follows bestfriends Molly and Issa as they navigate the ups and downs of life, work, and love in Southern California. Rae created the show with veteran comedian Larry Wilmore and garnered a Golden Globe nomination for performance in 2016.
Since it's 2nd season premiere, the show is averaging 1.19 million viewers an episode, a strong showing for the subscription cable network.